Taking part in a European programme helps us to develop professionally, broaden our horizon and to experience new ways of working.
Together InCHARGE
In the context of the European exchange project: Together in Charge, educational staff members of Koninklijke Kentalis visits the German organization stiftung st. franziskus heiligenbronn.
They observe how education is given to pupils with the #CHARGE syndrome and they exchange a lot about this with the German colleagues. Very valuable to learn in this way about the pedagogical-didactical approach.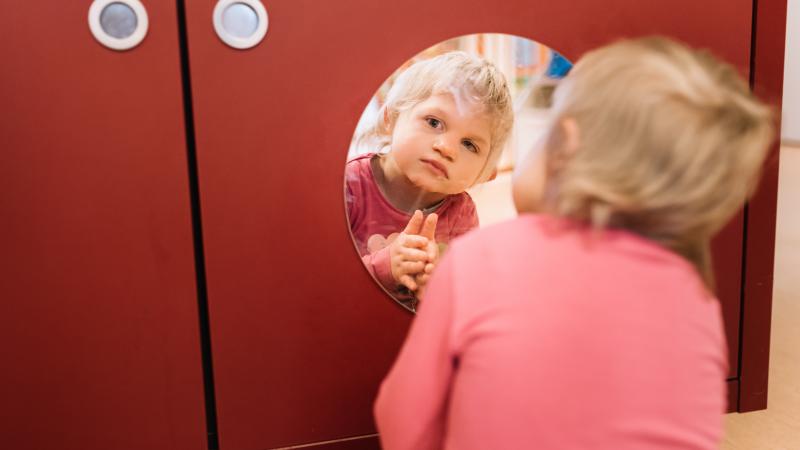 This project focuses on the quality of education for students with CHARGE syndrome. CHARGE syndrome is a rare genetic disorder. There is great variability in functioning within the target group. Also, the development of someone with CHARGE syndrome often does not proceed smoothly across all areas (dysharmonic development profile). Commonly experienced persons with CHARGE syndrome multi-sensory disabilities and medical problems. They have a special way of processing stimuli with a risk of under and over stimulation, the window of tolerance is often narrow. Within the Western world, CHARGE syndrome is the leading cause of congenital deafblindness.
Due to the complex combination of problems and their consequences in daily life, children with the CHARGE diagnosis face greater challenges in their lives than other children. This means that these children run a greater risk of dropping out in certain areas and their potential is not fully exploited. Only with the right support and circumstances tailored to their abilities can students with CHARGE syndrome be able to exchange with their environment so that they can develop competencies in all domains and build secure relationships of trust with people in their environment. From this basis there is room for learning and the self-esteem, identity and autonomy can receive maximum attention and grow.
Coming up mid 2020
Development of a linguistic diagnostic tool to assess children with a Developmental Language Disorder
Identify and clarify methodical and didactic concepts relevant to the education of students with deafblindness
Exchange on neurolinguistics