On Friday the 23rd of July Royal Kentalis will organize a Speakaboo webinar to introduce our free Speakaboo app and to celebrate the launch of the Swahili version. Mark your calendar!
About Speakaboo
Speakaboo is a tool developed by Royal Kentalis that allows a speech therapist to screen the speech development of a multilingual child in its mother tongue in only 10 minutes. A speech-language therapist or interpreter can use Speakaboo to elicit target words with the help of small interactive games. The tool is suitable for children aged 3-6 years. Furthermore, the Speakaboo program also includes additional tools to help speech and language therapists to assess speech production in single words in languages not spoken by the therapist.
Speakaboo app – now also compatible with iOS and Android
Originally, the Speakaboo app could only be used on tablets. To accommodate more users, a new version has been released for iOS and Android smartphones. The app is 100% free and is available in the Apple store and the Google Play store.
Supported languages in the app
The Speakaboo app supports 20 languages. Recently, two new languages were added: Frisian and Swahili. The app also supports other African languages such as:
Arabic (Egyptian/Moroccan/Syrian)
Tarifit Berber
Tigrinya
Somali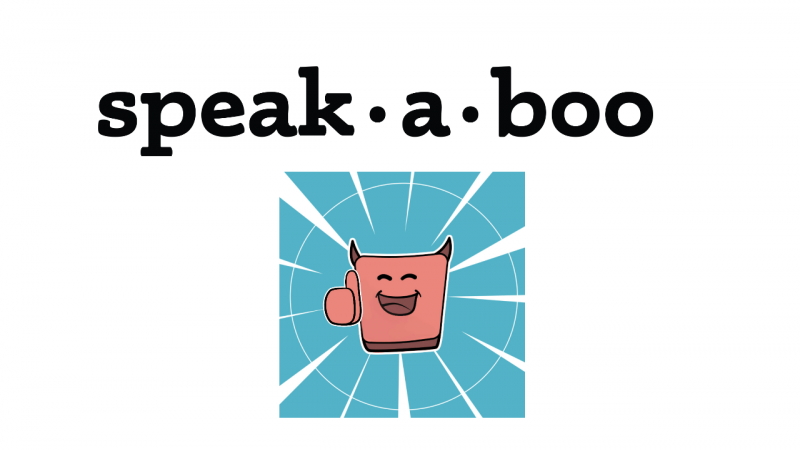 Registration
Interested in joining this webinar? Please register via this link. If you have any questions about this online event, please contact program manager Fred Marinus via F.Marinus@kentalis.nl.
Who is the webinar for?
This event is specifically organized for the African audience and highlights the launch of a Swahili version of the app.