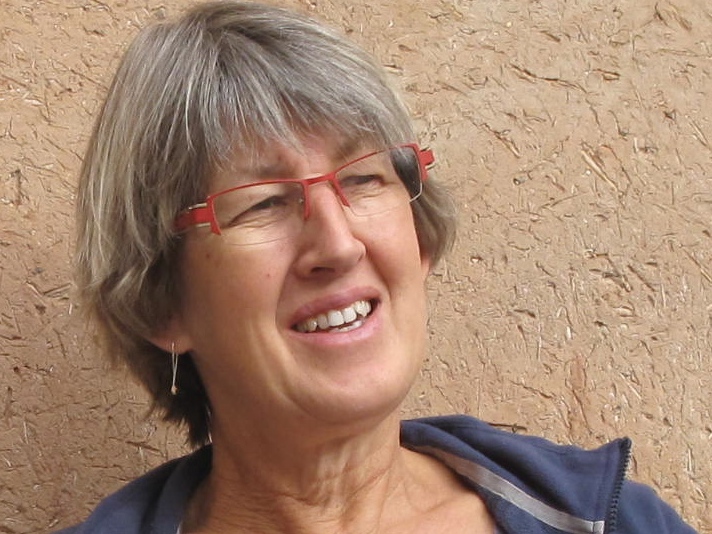 Function
Linguist, Educational Scientist
Expertise
Language development and reading of Deaf and Hard of Hearing children/youth, Bilingual Deaf Education, Principal Deaf Education, Teacher training, involved in development and lecturing of Master Program's for teachers in education of Deaf, HoH and pupils with language disorders.
Summary
Experiences from teacher to principal, from teaching in primary education to University College, from teaching to school management to advise. At this moment advising schools and health care about training, development and research.
Publications
Lectures about bilingual Deaf education/reading process of Deaf children in Moscow (1996), Sydney (2000), Washington (Deaf Way, 2002), Maastricht (ICED 2005), Vancouver (ICED 2010) and several Dutch articles.