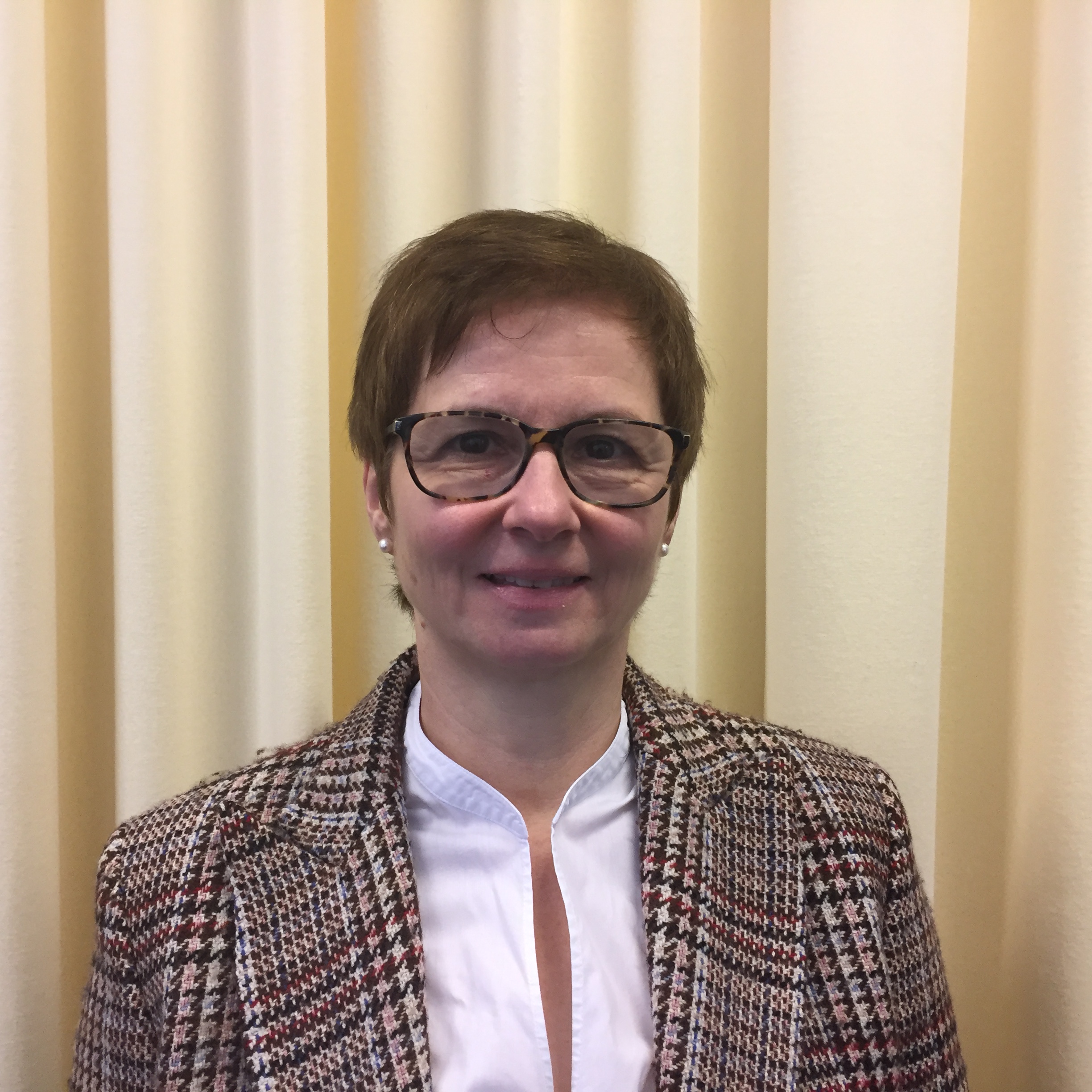 Function
Manager Kentalis International
Expertise
Design of, fundraising for and implementation of International Knowledge Exchange Programs in the field of education and care. Special needs education for children and youth with challenges in hearing, communication, autism, speech & language impairment, deafblind children and complex multiple disabilities.
Strategy Development on international policy of Royal Dutch Kentalis.
Working from a rights-based approach, based on the policy of the UNCRPD.
Advocacy for the right to access to education for all, in particular for a high quality deaf education worldwide.
Supervision of 8 staff members, and an expert pool of 40 Kentalis staff members, temporarily working in international training programs of Kentalis.