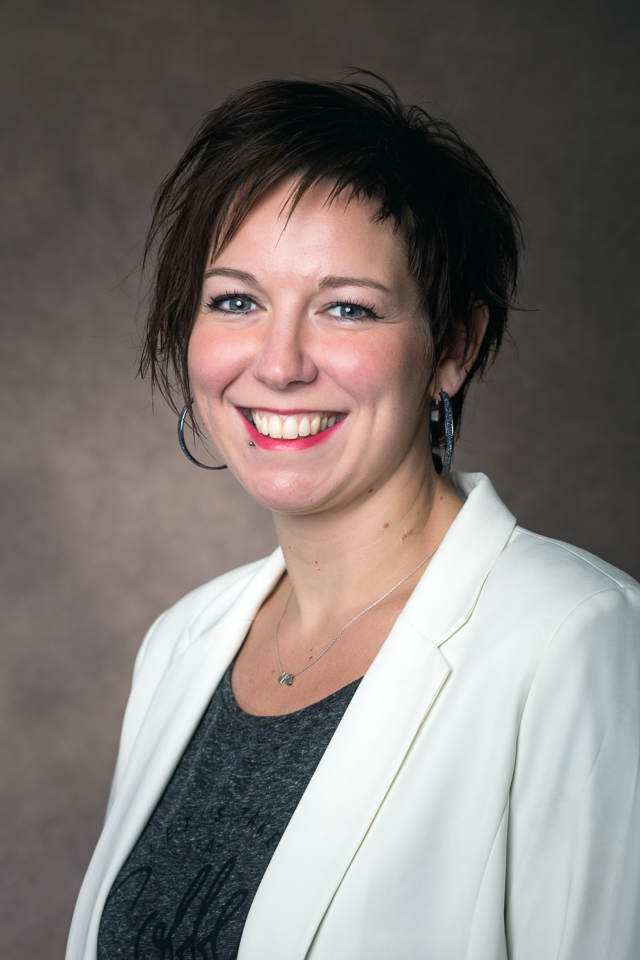 Function
BA Social Work – work with young people who have multiple communication difficulties
Expertise
Expertise in the field of children with multiple communicative difficulties and deaf(blind)ness.
Deaf and hard-of-hearing children and youth, children and youth with multiple disabilities, communication disorders, Dutch Sign Language, International Sign Language, Deaf Role Model for (young) Deaf people, Deaf Culture, trainer of 'Parental Awareness Workshop'.
Project experiences
Give training to the Community Facilitator for Parental Awareness Workshop in Rwanda.