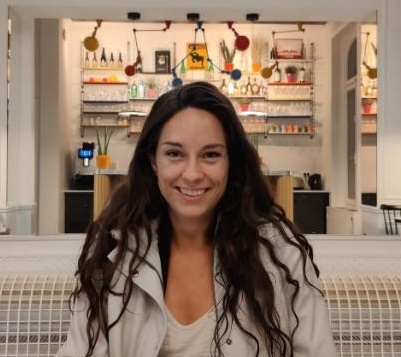 Function
Researcher at Kentalis Academy.
Expertise
Reading processes within deaf/hard-of-hearing (DHH) people, their language development and education, social-emotional factors, and lip reading.
Summary
I am a linguist and researcher at Kentalis. After completing my master's degree in Linguistics, I've been working at Kentalis since 2015. My projects focus on, among other things, the inventory and analysis of processes of reading and language development and their social-emotional well-being of DHH people, from children to adults.
In the past, I have volunteered as a buddy of several adolescents (age 10 to 15) with several problems (DHH, PDDNOS, dyscalculia, fear of failure) to help them with school but more with their social skills to develop their social-emotional well-being.
Participated in projects in: Kenya.