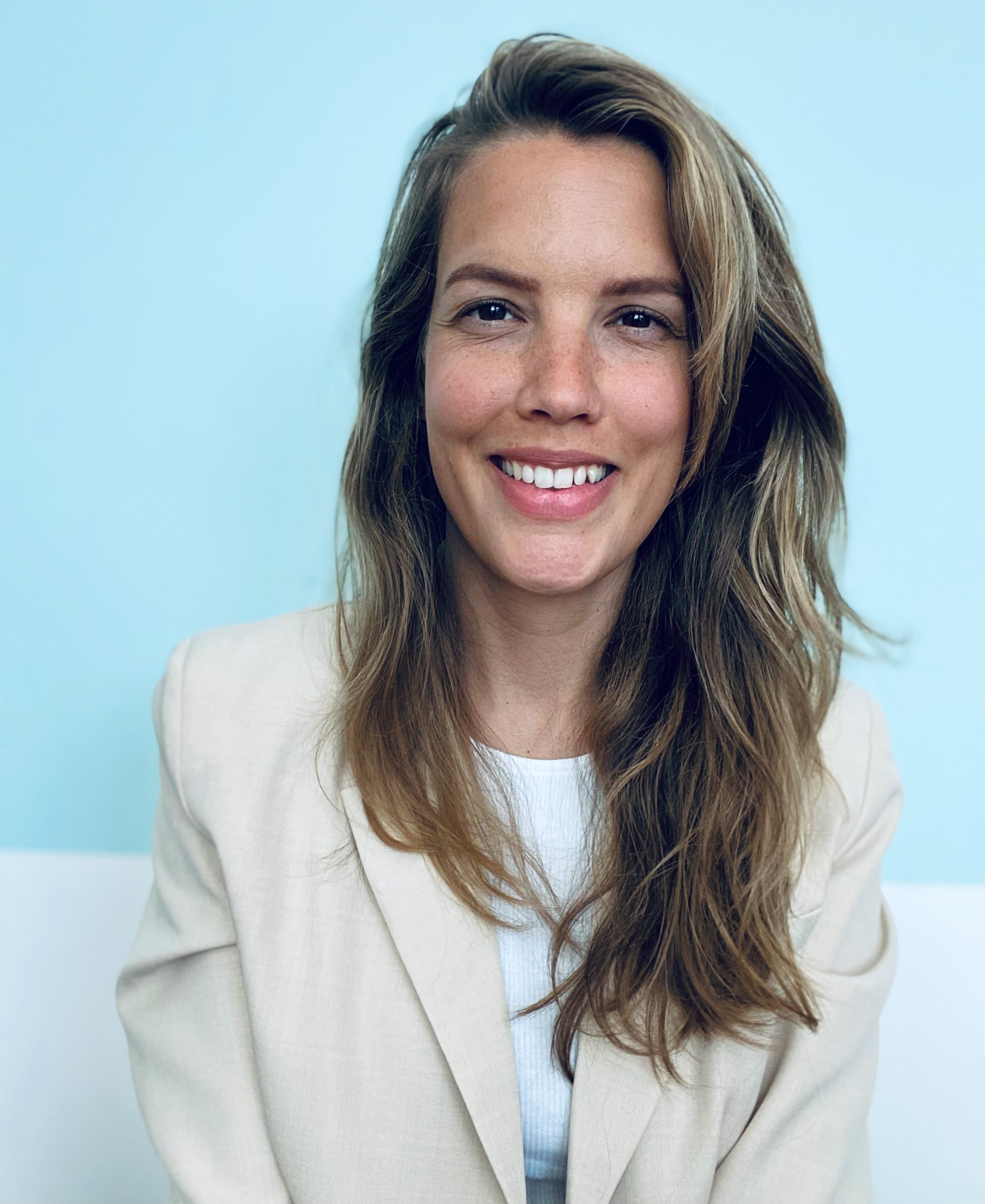 Function
Project manager knowledge development.
Expertise
Development of learning interventions for professionals and volunteers (training, e-learning, videos, games, scenario exercises, etc.), carrying out didactic skills training and online training, leading projects, and developing policies.
Summary
After working as an elementary school teacher for a few years, I continued as an educationalist. I have worked for the Dutch Red Cross and Parnassia Group, among others. At Kentalis I give educational advice and I am a project manager responsible for setting up an online information point. Furthermore, I am involved in the implementation of knowledge products and the development of learning interventions, all focused on persons who are deaf or hard-of-hearing and the people around them. Lastly, I am also a member of a Kentalis Inclusive Workforce team.