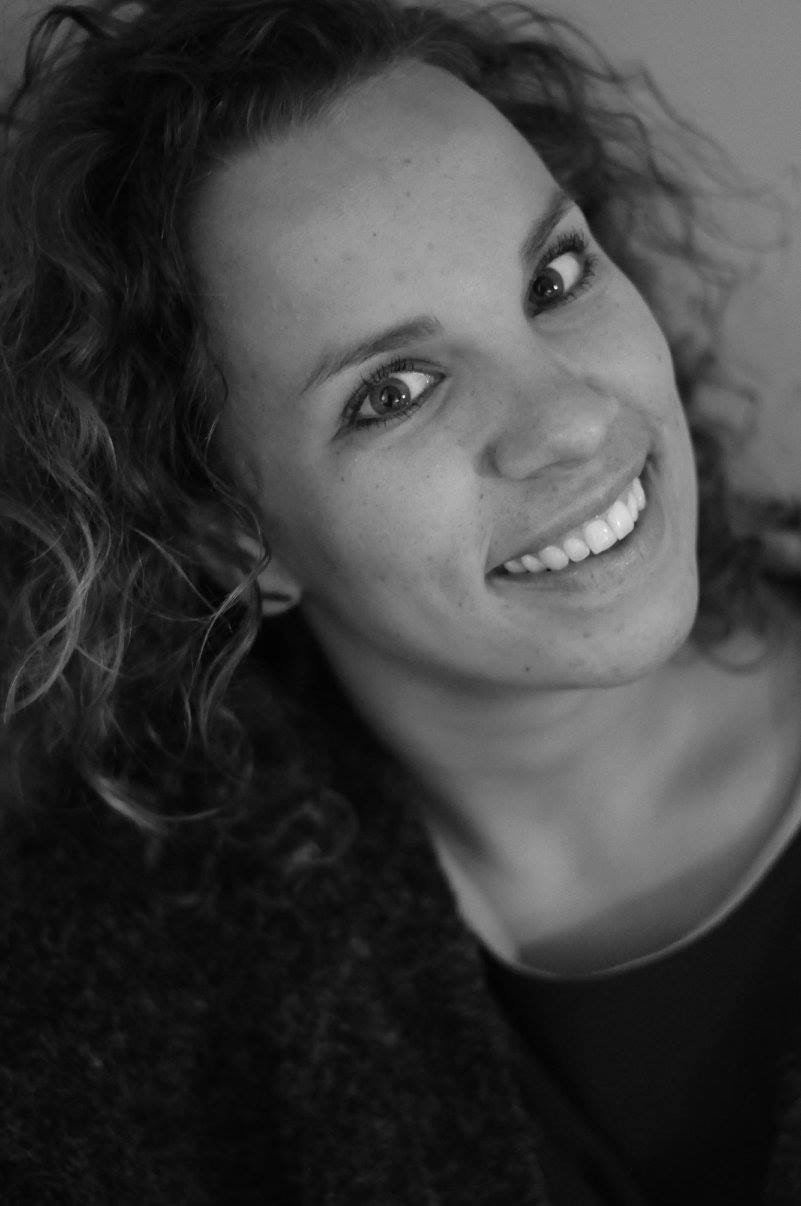 Function
Teacher for the Deaf and hard of hearing and coach in 21th Century skills and innovation of education.
Expertise
Language development, children with specific language disorders, Deaf and hard-of-hearing children, communication disorders, Dutch sign language, Deaf culture and vocabulary training.
Specialism
I am a teacher for the Deaf and hard of hearing and I also graduated as a Dutch sign language interpreter. Currently I work as a teacher for the Deaf and Hard of Hearing at the Kentalis dr. Bosschool (primary education). Besides that, I coach my colleagues in teaching 21th Century skills in their classes.
Publications
I work as a trainer voor Kentalis International since 2018. I went to the United Arabic Emirates twice to teach a course. I educated participants from different schools on how to effectively support deaf learners in their learning by making use of various teaching strategies, visualisation and acquiring vocabulary.