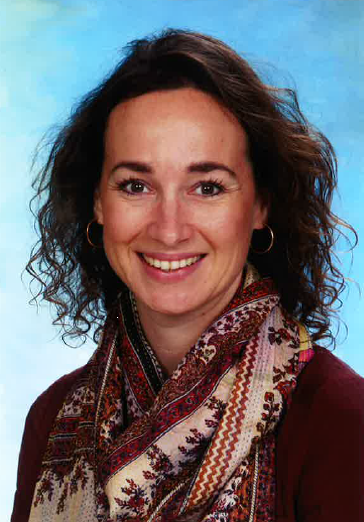 Function
Child psychologist Royal Dutch Kentalis Education
Expertise
Child psychologist/specialist child and educational studies, with experience in diagnostics and treatment, adapting to and integrating in multidisciplinary special education/daycare curriculum.
Expertise in the field of children with multiple communicative disabilities and/or deaf(blind)ness.
Skilled at psychological diagnostics, interpreting assessment results, behavior analysis and translation into advice, coaching, and multidisciplinary plans for implementation in collaboration with parents and other specialists.