With support of Kentalis, five professorial chairs were established at Dutch Universities, reflecting the specific expertise in language and communication.
Chair Marleen Janssen
Marleen Janssen is the first professor of the world of deafblindness and focuses specifically on Congenital and Early-acquired Deafblindness. She accepted the chair at the University of Groningen on February 17th, 2008. Under her leadership, the university offers the European Master on Congenital Deafblindness.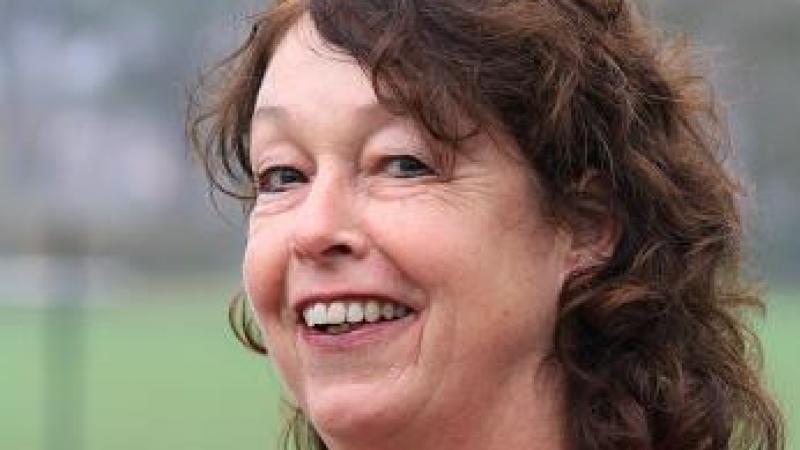 Chair Hans van Balkom
In 2010, Hans van Balkom was appointed Professor on Augmentative and Alternative Communication at Radboud University Nijmegen, specializing in persons with severe speech-/language disorders and multiple disorders.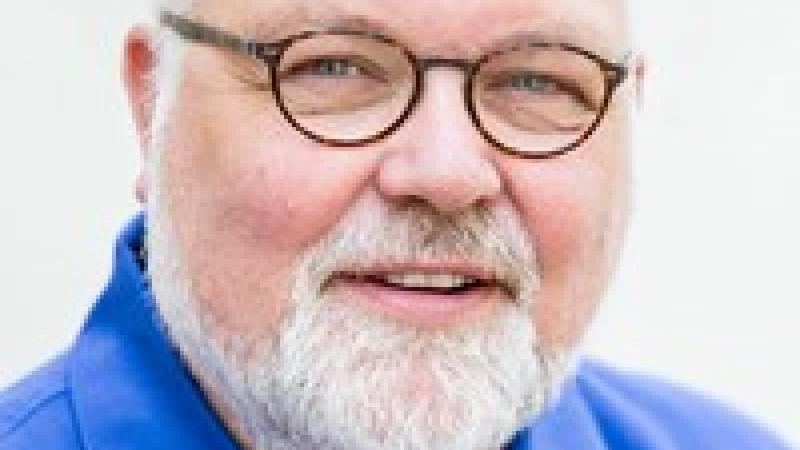 Chair Harry Knoors
Harry Knoors holds an extraordinary chair in Deaf Education at the Radboud University Nijmegen. The chair is located at the Behavioral Science Institute (graduate school) and the Department of Special Educational Needs.
The chair is held by Knoors since 2003 and was established in 1991. Harry Knoors combines professorship with his position as academic director of Royal Kentalis.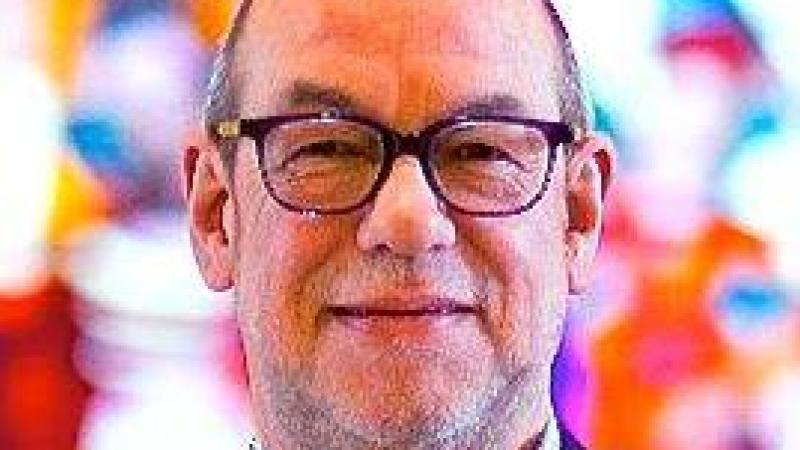 Chair Ludo Verhoeven
In July 2016, Ludo Verhoeven was appointed extraordinary professor 'Variation in communication, language and literacy' at the Radboud University in Nijmegen. Ludo Verhoeven (53) is an expert in the field of language- and reading development and the emergence of learning problems.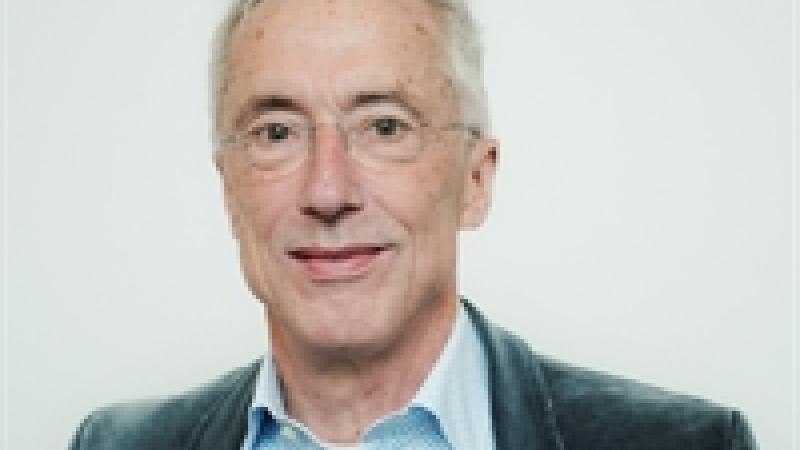 Chair Constance Visser
Constance Vissers has been appointed Professor by special appointment of Language Development Disorders at Radboud University's Faculty of Social Sciences. Professor Vissers' aim is to gain deeper insight into the neuropsychology of language development disorders, in order to strengthen the expertise available for the increasingly diverse target groups at Kentalis.