Announcement: Kentalis.com is renewed!
Tuesday 09 August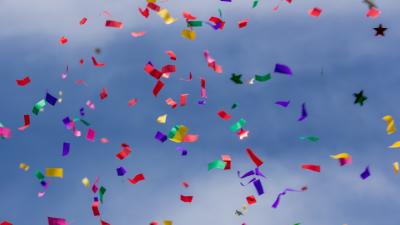 Welcome to the updated Kentalis.com. After months of working behind the scenes, the new website was launched at the end of June 2022. All content has been updated to match the vision and direction of Kentalis International Foundation, the international project office of Royal Kentalis.
What has changed?
The structure of the website is adapted to match Kentalis International Foundation's overarching vision of working toward inclusive education for deaf and hard-of-hearing children. This main focus is translated into five focus areas such as early childhood development and literacy and numeracy development. Through the website, we want to inform funders and partners about the possibilities of knowledge exchange projects with Kentalis and at the same time also share practical information with professionals working in deaf education. Our focus is on the Global South and addressing local needs. You can view some of our projects on the page Where we work.
Kentalis.com also provides brief information about the mother organization Royal Kentalis and the Kentalis research department, Kentalis Academy. For more details about the work of Kentalis in the Netherlands, you can visit Kentalis.nl (in Dutch). 
Coming soon
In the next months, Kentalis International Foundation will continue to add new pages to the website, for example about our training courses for professionals in deaf education. So keep an eye on our website!