ICED 2021: International Congress on the Education of the Deaf
Sunday 04 July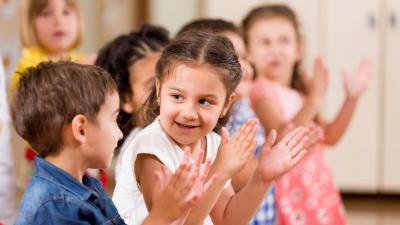 From Monday July 5th 2021 until Thursday July 8th 2021, the 23rd edition of the International Congress on the Education of the Deaf (ICED) will start. ICED is one of the most leading conferences in terms of education for deaf and hard-of-hearing children. Due to the pandemic, the congress will be completely virtual this time.
Royal Kentalis will contribute and take note of important knowledge and new insights. This year, Kentalis will contribute with 15 presentations, including a keynote by professor Harry Knoors. The fact that Royal Kentalis has been given this opportunity, acknowledges the important position that Kentalis holds on an international level when it comes to education and care for deaf and hard-of-hearing children.
Kentalis international partners
During the congress, a number of international co-operation partners of Kentalis International Foundation will also give their presentations. New insights in projects in Uganda and Tanzania will be presented. Participants will hear more about topics such as inclusive education in Africa and the effects of sign language on examination results of deaf and hard-of-hearing students.
In conclusion, it will be an insightful conference. For more information about ICED, please visit the website of ICED.