Invitation webinar June 4th 2020
Wednesday 20 May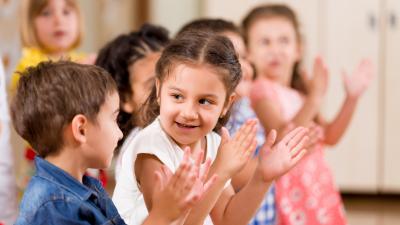 Royal Kentalis, eKitabu and Deaf Child Worldwide in collaboration invite you to the webinar:
Language before Literacy: The importance of language acquisition and communication - first approaches for Deaf and hard of hearing children, building the evidence base in Africa.
A presentation and discussion session on language and communication profiling of deaf children and preparing for solutions in the classroom.
When?
Thursday 4th June
NYC/DC 9:30am - UK 2:30pm - EU 3:30pm - Kenya 4:30pm - India 6.30pm
Registration
Joining the webinar is free and easy to attend.
Please register here to receive a link to the attend the webinar
International Sign and Text-to-Speech provided
Q&A during the webinar

Please feel free to forward this to anyone in your network who you think would be interested.
After registering, you will receive a confirmation email containing information about joining the webinar.