Kentalis aims to help people with communicative and auditory disorders to fulfil their full potential. Well-trained employees and scientific research are vital to succeed in our mission. Kentalis Academy strives to demonstrate the added value of our education and to build the basis for innovation.
At the Kentalis Academy over 50 scientists conduct research together with health care professionals, educational professionals and patient experts. We collaborate (inter)nationally with other health care, education and knowledge institutions. Our research is focused on improving the quality and effectiveness of our health care and educational services.
Research programs
Kentalis Academy has three research programs:
Sharing knowledge
We share our knowledge and latest insights with people from our target groups, their environment and with professionals. For example by developing and organizing professional training.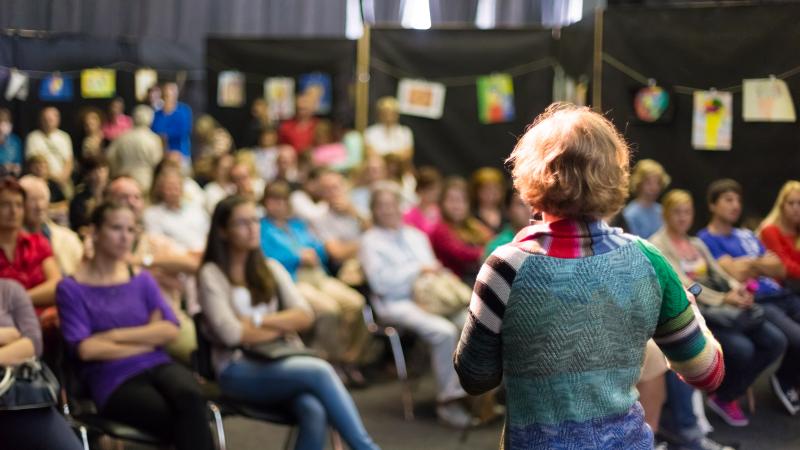 We work together with professionals, universities, other knowledge institutions and social organisations, also internationally.
Contact
Interested in the scientific research conducted by Kentalis Academy? For questions or inquiries, please send an e-mail to academie@kentalis.nl.