Kentalis International Foundation has been working on early childhood and primary education in Zambia since 2012. To improve learning outcomes - specifically literacy - for deaf and hard-of-hearing children, teachers need to understand the different learning needs of a child who is deaf.
Project: USAID Let's Read
Kentalis participated in the USAID's Let's Read project to pilot a reading approach to stimulate literacy outcomes among deaf and hard-of-hearing students. Kentalis focused on a Language to Literacy continuum where children first acquire a language before they can develop literacy skills. For most children with a hearing impairment sign language is their primary language. They often only begin to learn this language at school and not at home with their parents.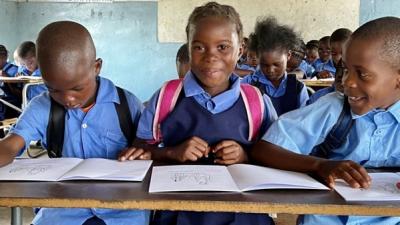 Reading coaches and teacher training
Within this project, Kentalis trained 8 lecturers from teacher training colleges and 20 teachers from 4 pilot schools on the specific knowledge of non-audio-based reading methods. The Kentalis team used the Early Reading Method expertise developed throughout 2014 – 2021 in Uganda and Tanzania, but adapted to the Zambian context. The University of Zambia expressed its wish to implement the method into regular teacher training in Deaf education.
Community engagement 
While literacy skills are developed at school, language acquisition takes place at home while interacting with (often hearing) parents and the local community. Early diagnostics is important in this. During this project, Kentalis piloted a holistic community approach: 31 health workers refreshed their knowledge in basic audiology, and the Deaf association prepared itself to train parents on early childhood development and communication needs.
Project facts:
Timing: 2019 – 2022 (Kentalis role completed)
Location: Zambia, Lusaka, Mazabuka, Monze and Choma
Funded by: USAID
Partners: ZAMISE College of Special Education, KITWE teacher training college, UNZA University of Zambia, Zambian National Association of the Deaf, health clinics and schools in Southern Province.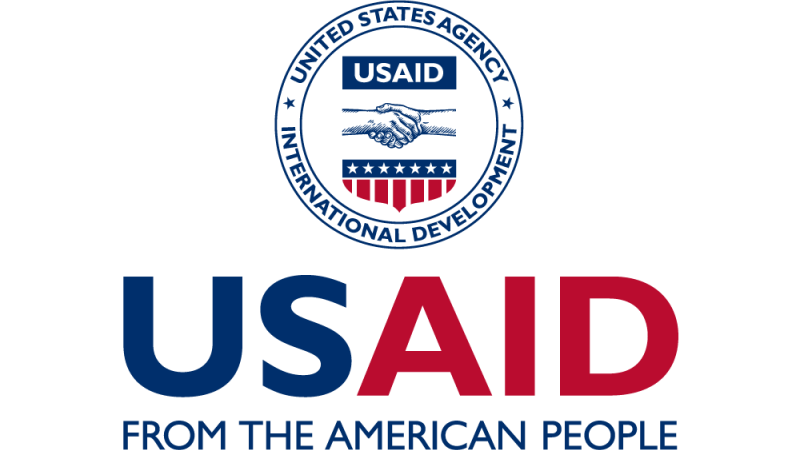 Disclaimer: this project is made possible by the support of the American People through the United States Agency for International Development (USAID). The contents of this page are the sole responsibility of Kentalis International Foundation and do not necessarily reflect the views of USAID or the United States government.
Photo credits: images by Denise Clarke, USAID Let's Read Project, Zambia