Rewatch our Speakaboo webinar – a free speech development screening tool
Wednesday 28 July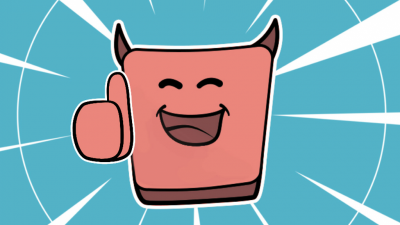 On the 23rd of July 2021, Royal Kentalis organized a webinar to talk in more detail about our free Speakaboo app and to celebrate the launch of the Swahili version for the East African audience. Participants from Kenya, Uganda, Tanzania, the Democratic Republic of the Congo, and Zambia joined us during the live session.
Did you miss it? You can watch the recorded version here.
About Speakaboo
Speakaboo is a free app to screen speech development in multilingual children (3 – 6 years). It helps speech therapists to test speech development in the native language. However, Speakaboo is more than an app. There are also score forms and language-specific information available in the Speakaboo section of our website. 
Why a Swahili version?
The Speakaboo app supports various languages. As Swahili is the common language in East Africa, adding this language is a great asset to the app. The testing and development of the Swahili version was made possible with the help of an international team of speech therapists and linguists from Kenya, Uganda, and Tanzania.
In addition to Swahili, there are also other African languages available in the app such as Arabic (only on tablet), Tigrinya, Tarafit Berber (only on tablet), and Somali.
Available for tablet and mobile - Android & iOS