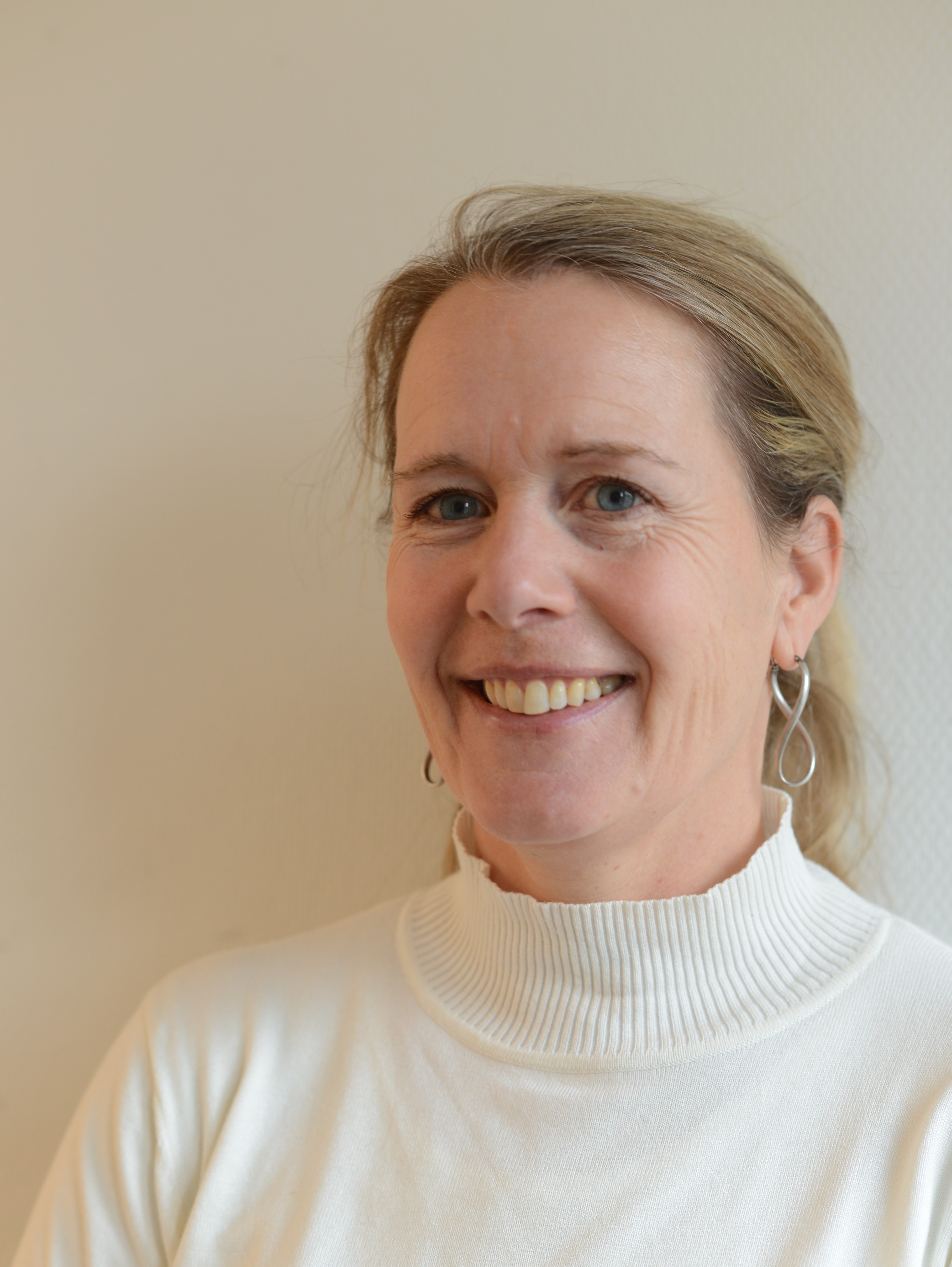 Function
Peripatetic teacher Special Education Kentalis Nijmegen.
Expertise
Developmental language disorder (DLD), deafness and hard-of-hearing, interaction and communication guidance (in Dutch: ICB), specializing in executive functions and Theory of Mind, teacher of visualization, DLD and reading skills, social-emotional development Galan trainer.
Summary
Teaching since 1989 as an elementary school teacher and participating in the school's management team. In 2001, I started working as an itinerant service teacher focusing on developmental language disorder and deafness and hard-of-hearing. Additionally, in 2004 I became an education center coordinator and in 2017 a trainer at the Kentalis Academy. In spring 2023 I moved on to process counseling where we examine whether children/youth are admissible for support from or education by Kentalis.
Participated in projects in: Tanzania.