C.M.Z. (Chloë) van den Hoff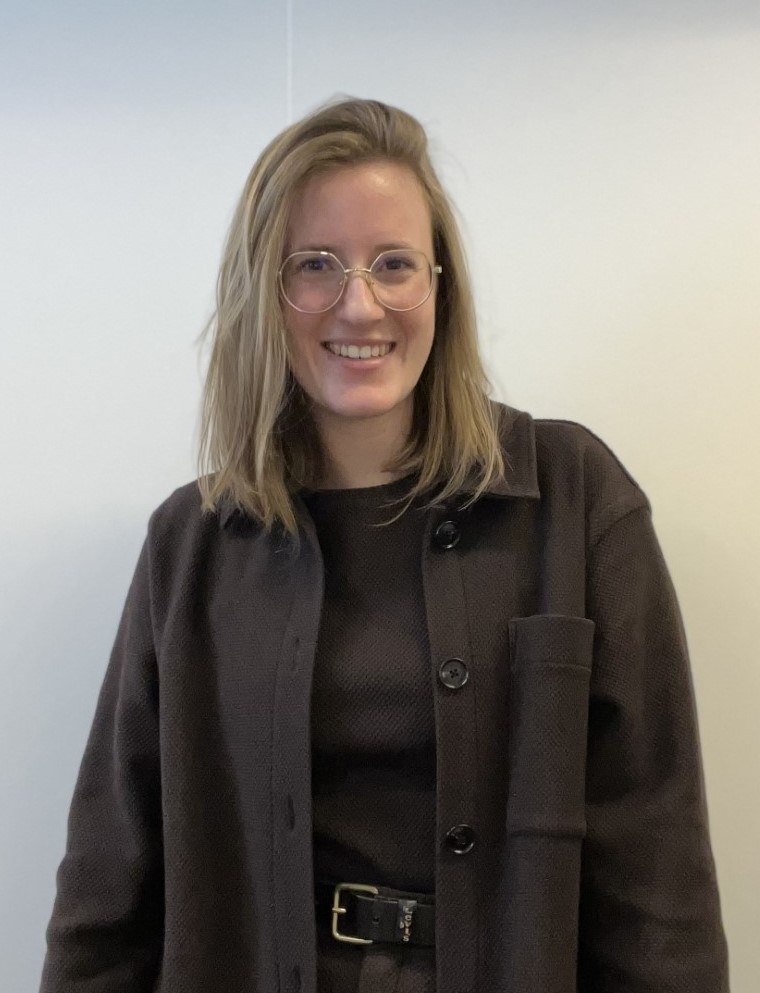 Function
Master of Audiology.
Expertise
Audiological diagnostics, counseling and rehabilitation in children and adults, tinnitus and hyperacusis, intellectual disabilities, project management.
Summary
In 2020 I started working as a clinical audiologist, after completing the bachelor's and master's program in Speech-Language Pathology and Audiology Sciences (KU Leuven, Belgium). My work involves audiological diagnostics and rehabilitation in all age groups, counseling of tinnitus and hyperacusis patients, and ambulant care of patients with an intellectual disability.