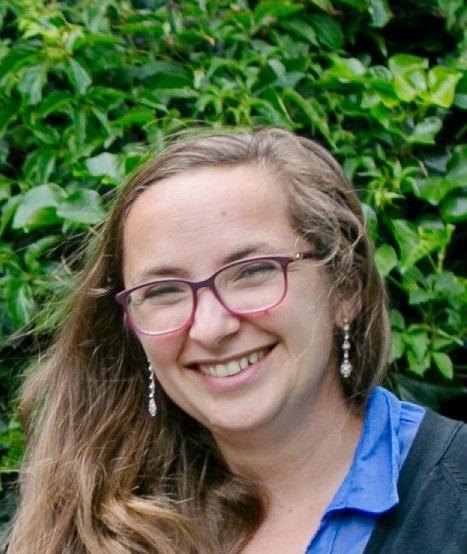 Function
Counselor deafblind.
Expertise
Deaf culture, Dutch sign language, Arabic sign language, tactile gestures, total communication, developing and providing courses and workshops.
Summary
I worked as a researcher at a deaf school in Jordan where I conducted research in Total Communication within an institute for the deaf and deafblind. Back in the Netherlands, I have provided and developed workshops and courses since 2019 in baby and child gestures for parents, professionals, and interested people. In addition, since 2021 within Kentalis, I am involved in individual counseling of a woman with Usher's syndrome.