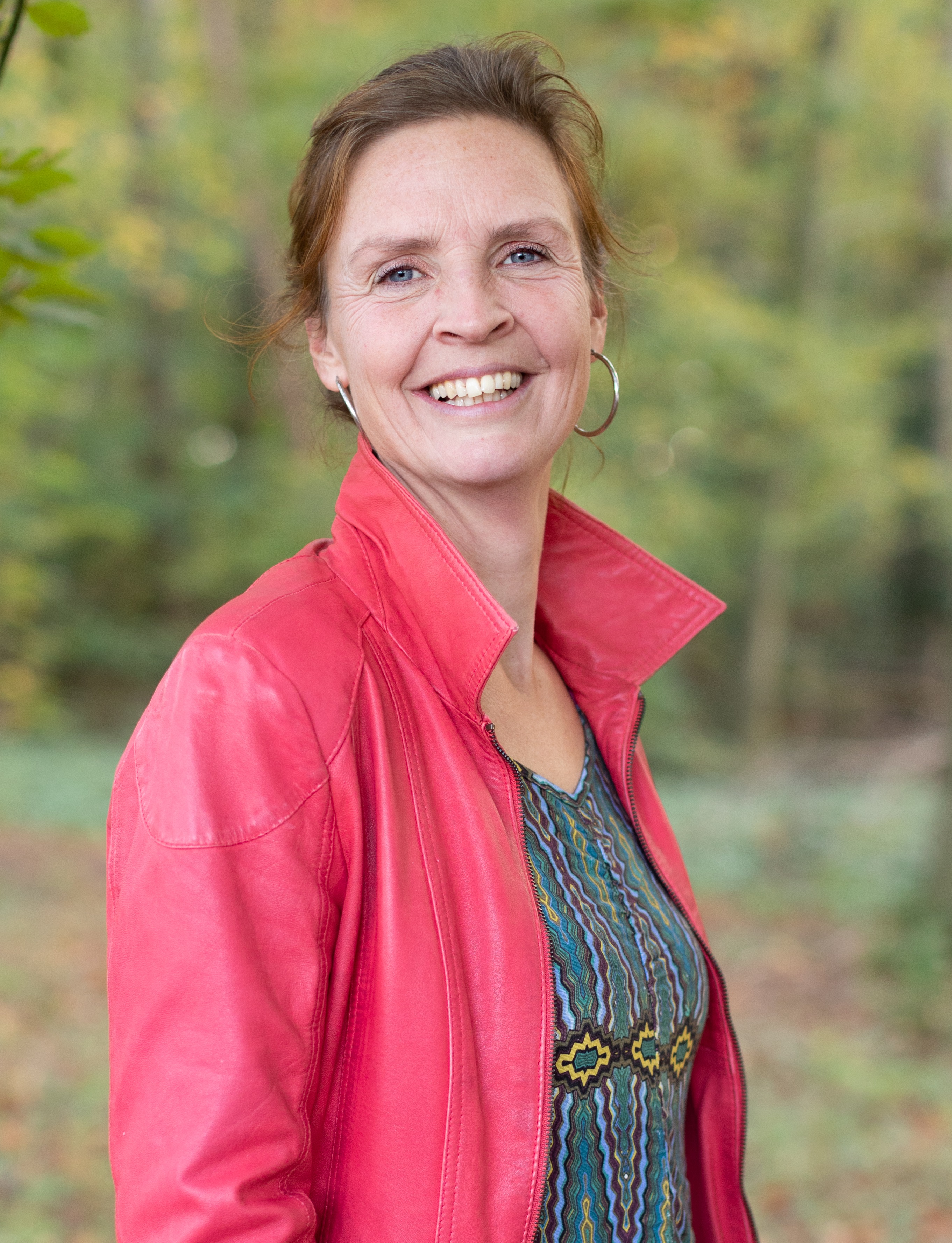 Function
Itinerant teacher special education Kentalis Enschede.
Expertise
Video interaction guidance, coaching, designing and conducting workshops, organizing training, and knowledge about developmental language disorder.
Summary
Started as a teacher at a school for refugees, then became an in-school supervisor there. I gained experience in secondary education focusing on pupils with severe learning delays (in Dutch: ZML and ZMOK). Furthermore, I volunteered as a special needs teacher for 1 year in Gambia. I also worked as an itinerant supervisor and started my own company offering vocational tests for young people with autism.